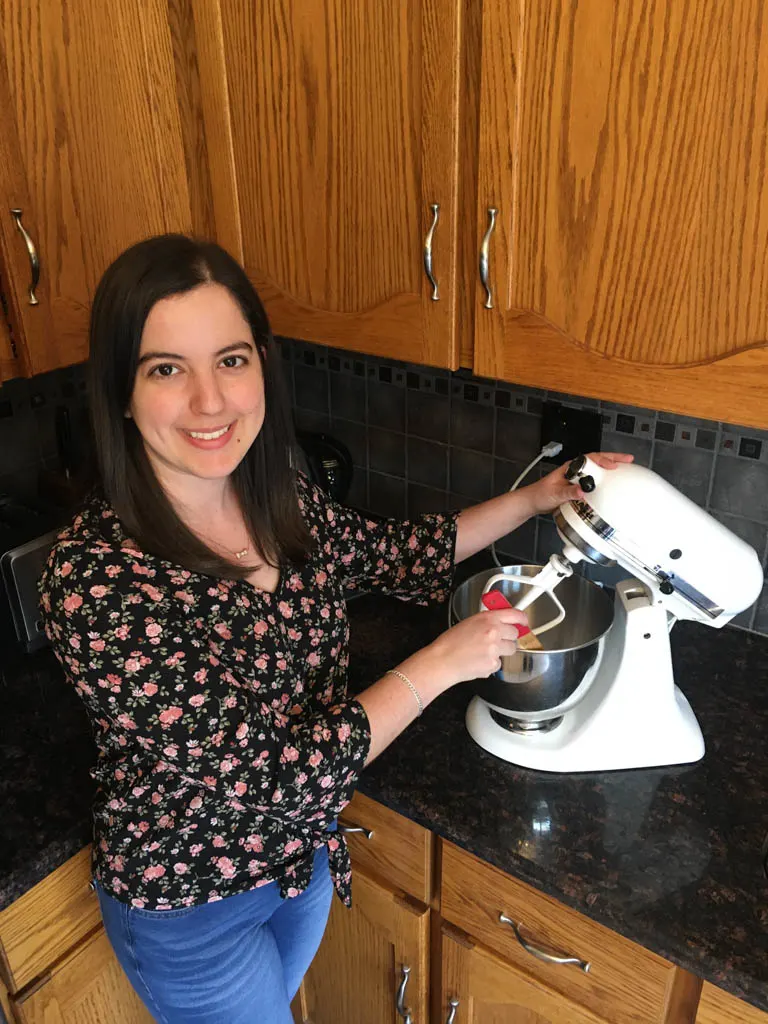 Hi There, thanks for stopping by!
My name is Sabrina, Sab for short, I have a passion for cooking.
I am a Canadian Portuguese food blogger and recipe developer.
From a young age I always loved trying new foods, creating recipes and trying foods from all over the world.
My mom has the same passion for cooking and over the past 12+ years we have tested and developed countless recipes together.
My mission is: Simple delicious recipes for everyday life
Join the Fed by Sab Community!
@fedbysab Instagram Facebook YouTube TikTok Pinterest
Connect with me on social media. Join a community of over 850,000+ food loving followers!
Try my recipes and tag me! I love seeing your creations.
Ask cooking related questions and get answers. I reply to comments, direct messages and emails from my readers.
My inbox is always open and ready to talk all things food!
About Me and What I do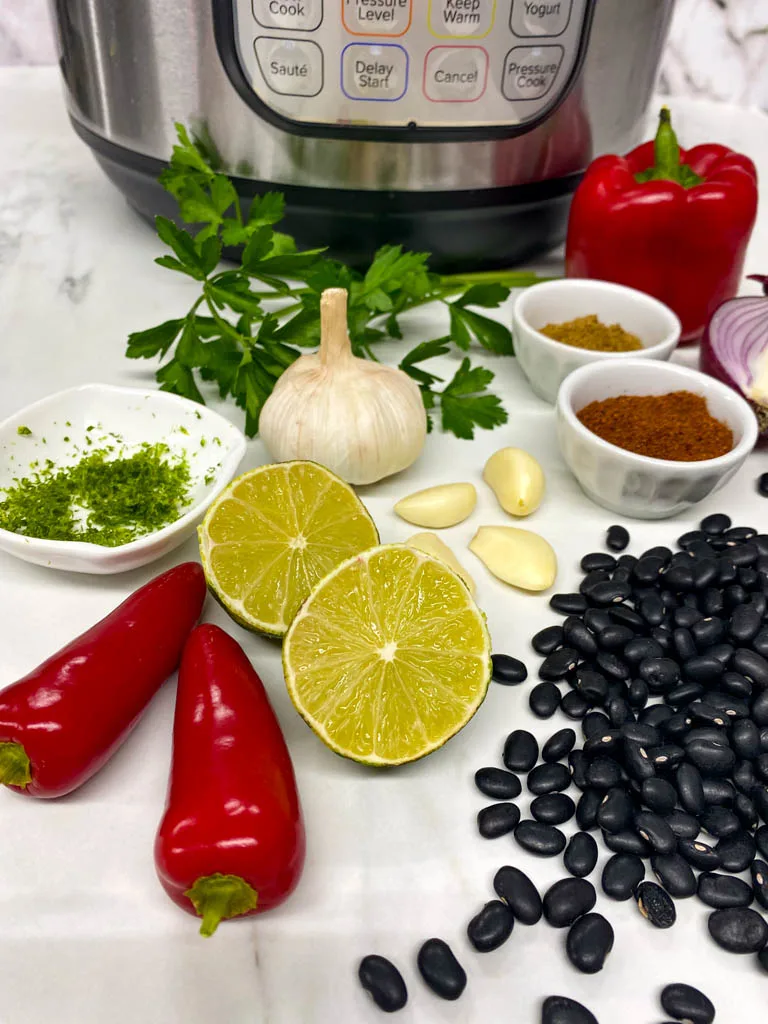 Trying New Foods and Ingredients
There is something special about going to a grocery store, walking up and down the aisles and just looking at all the ingredients. I can spend hours wandering the aisles of specialty grocery stores and getting inspired with recipe ideas with new flavors.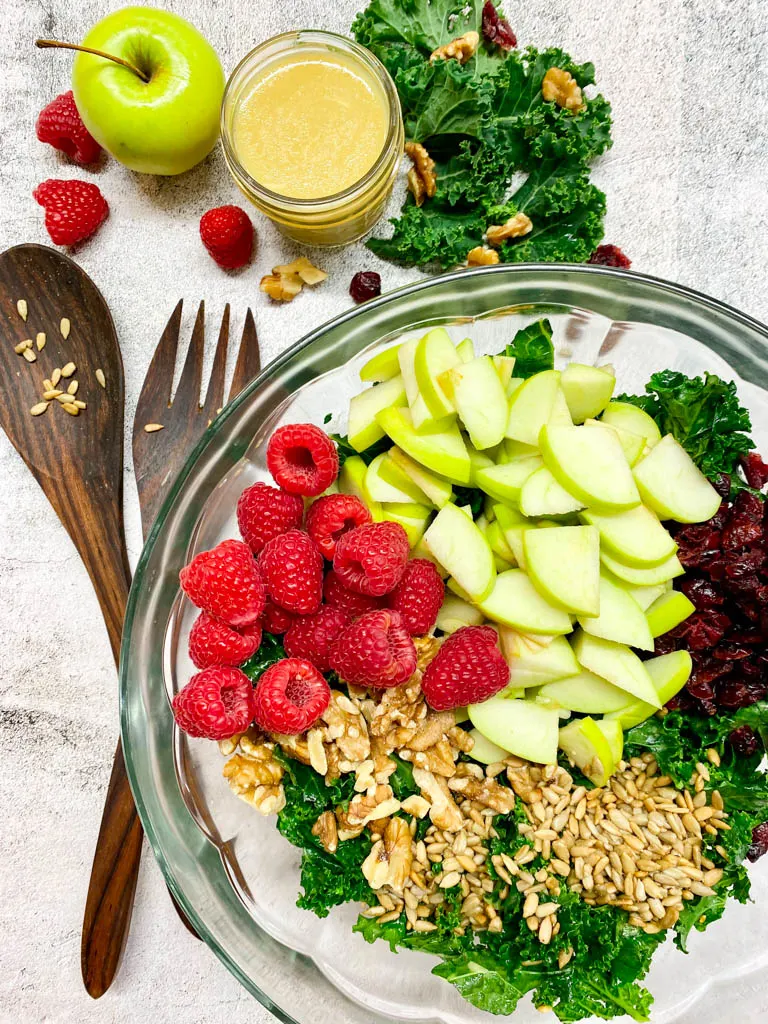 Recipe Testing
My idea of a fun weekend is spent in the kitchen testing recipe after recipe. I enjoy creating new recipes with unique flavors and experimenting with different cooking techniques. I have my fair share of kitchen gadgets that I spend my spare time using.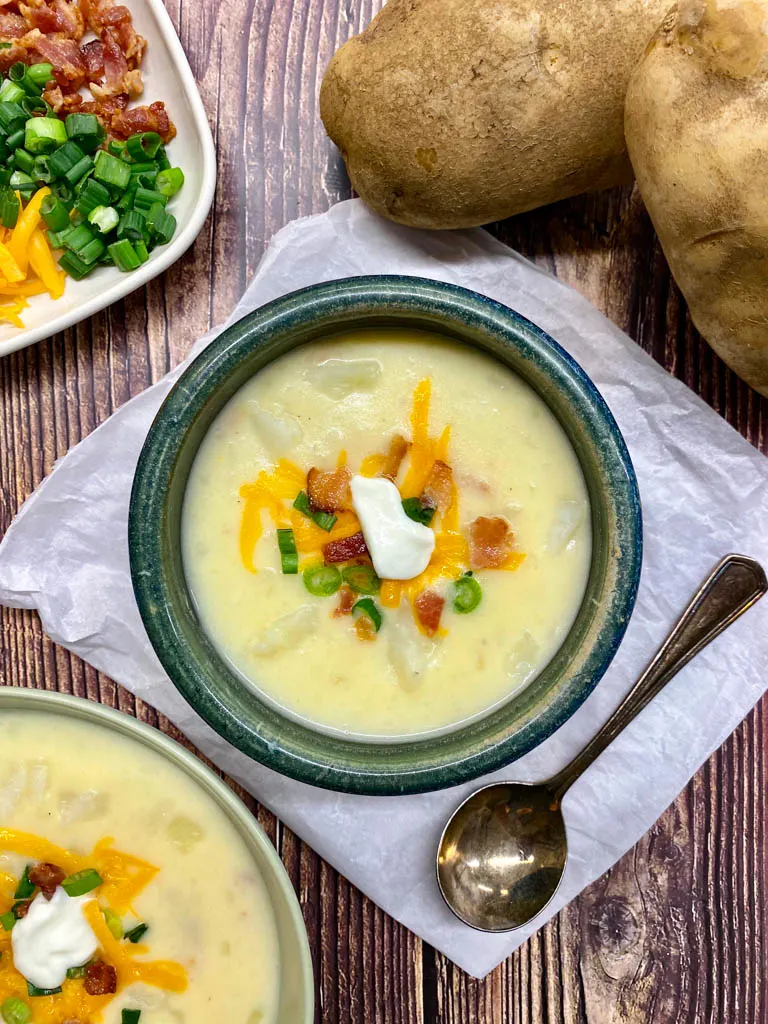 Feeding People
One of the joys I get out of cooking is feeding people delicious food. Watching someone eat a meal I have made and seeing them smile after their first bite and then dig in for more is the highlight of each recipe. I hope you find joy in feeding others.
---
Have a Recipe Request or Question?
I would love to recreate your favorite recipe or share a recipe you have always wanted to try.
My inbox is always open and I am happy to hear from you!
If you have any cooking questions or questions about my recipes contact me.